Plant Biology Degree Program at Montana State University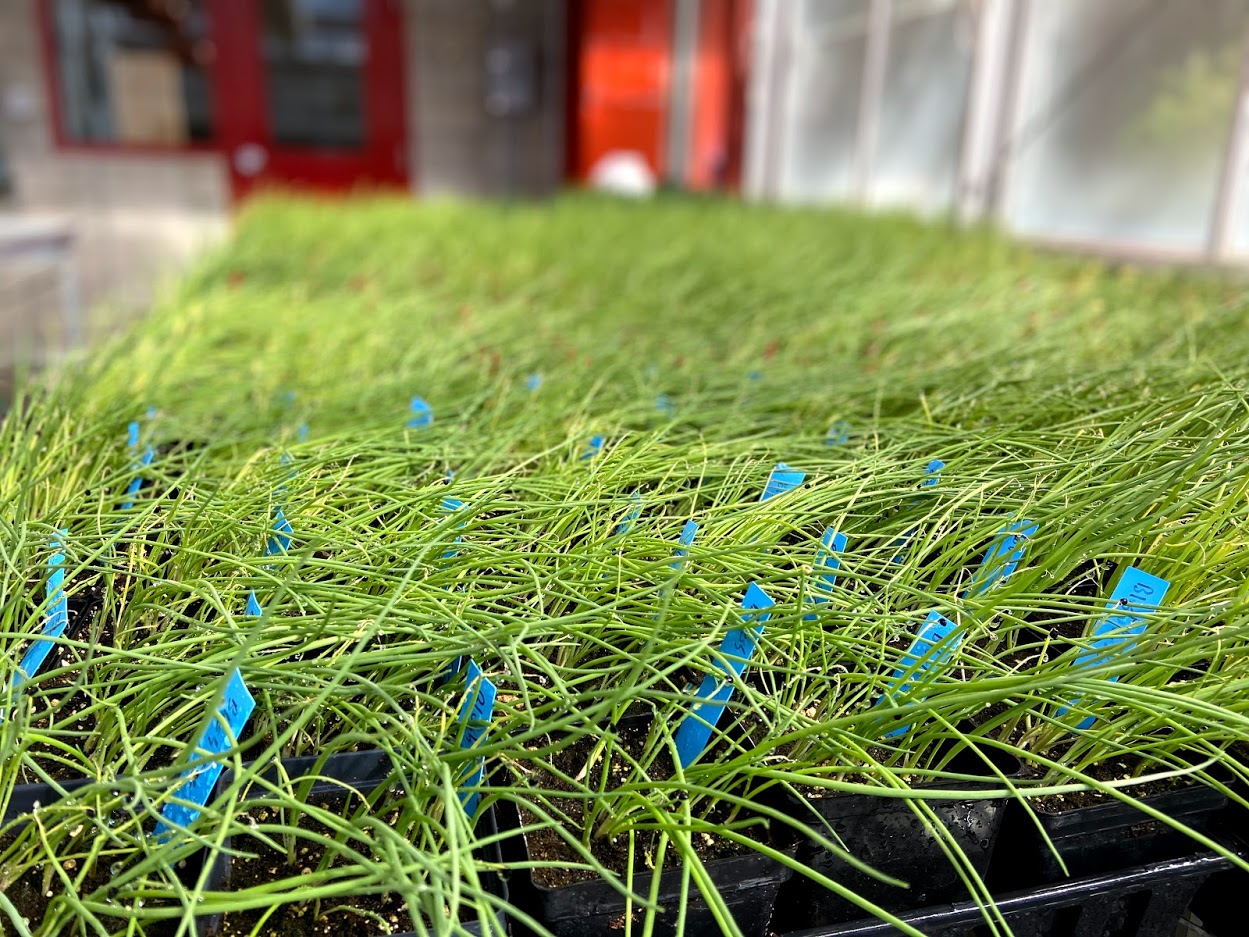 The Plant Biology degree program is intended to provide a broad education to students who want to enter a graduate degree program in the plant sciences but who would like to tailor the focus of their undergraduate program, for example, with a cellular, molecular, organismal, ecological, or genetic perspective. The expertise of the plant sciences faculty at MSU, both within and in other academic departments (e.g., Ecology, Land Resources and Environmental Sciences), provides an opportunity to personalize a degree program to the cellular and molecular level or to that of the organismal by emphasizing course work in plant ecology and systematics.
What can you do with a degree in Plant Biology?
The Plant Biology degree is a general studies degree in biology with a focus on plants. There are many diverse jobs available to Plant Biology graduates.
Typically, students major in the Plant Biology degree option because they want to prepare for a graduate school most often focusing on field or lab-related research.
Occupations include:
Ecological Consulting
Academic Research
Landscape Management
Laboratory Tech
Sales Representative
Regulatory Agencies
Naturalist
Plant Geneticist
Field Botanist
Plant Biology Program
For Students
Links of Interest: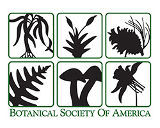 Botanical Society of America