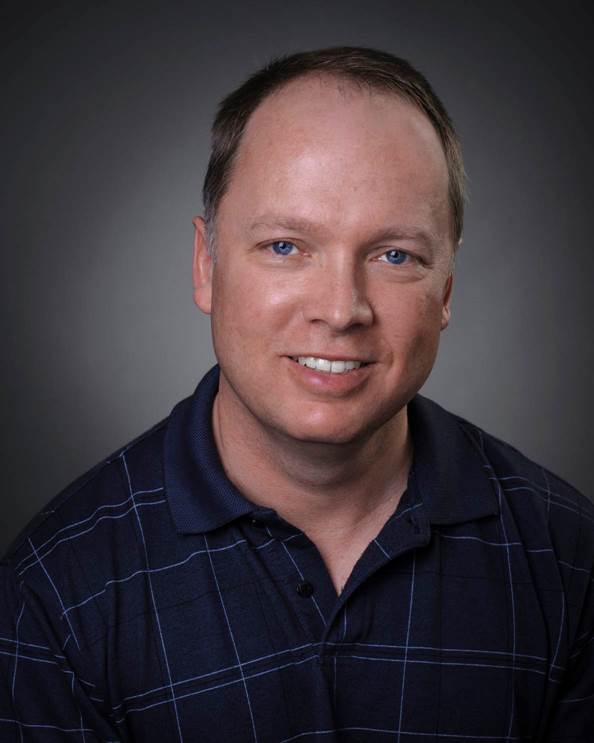 WELCOME to the web site for the Department of Plant Sciences and Plant Pathology at Montana State University. We are pleased to see that you are interested in continuing your education at Montana State University and may be interested in studying in the area of Plant Sciences and Plant Pathology. Our B.S., M.S., and Ph.D. degree programs in the options of Plant Sciences, Biotechnology and Horticulture along with our faculty are outlined in our brochure.
Our faculty is involved in both teaching and research which gives students the benefit of hands on experience in the laboratory in addition to their time in the classroom. We excel in designing a program of study that will meet each student's needs and prepare them for a professional career.
If there is any way we can be of assistance or if you have questions, please do not hesitate to contact us (campus map). If you have the opportunity to visit us, we would enjoy meeting you and giving you any additional information you require to make your decision. We wish you the best as you pursue your education.
Sincerely,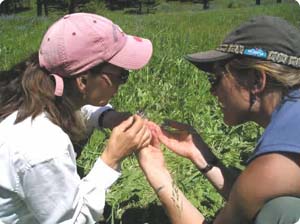 Mike Giroux
Department Head/Professor
Undergraduate Degree Options
Plant Science Options
Environmental Horticulture Options
Biotechnology Options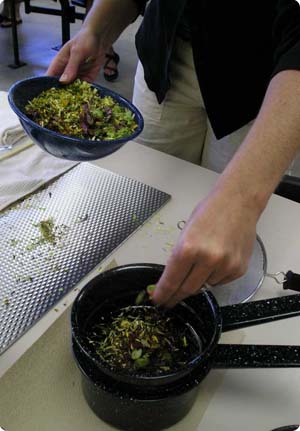 Sustainable Foods and Bioenergy Systems
MS and Ph.D. degress offered in Plant Pathology or Plant Genetics.
SEVERAL PSPP CLASSES HAVE CHANGED RUBRICS. CLICK HERE TO SEE A LISTING OF ALL PSPP COURSES WITH THEIR FORMER AND CURRENT COURSE RUBRICS AND TITLES.
Apply Now!
Registrar's Office
Academic Term Calendar
Registration Deadlines
Schedule of Classes
College of Agriculture
Montana State University Career Services