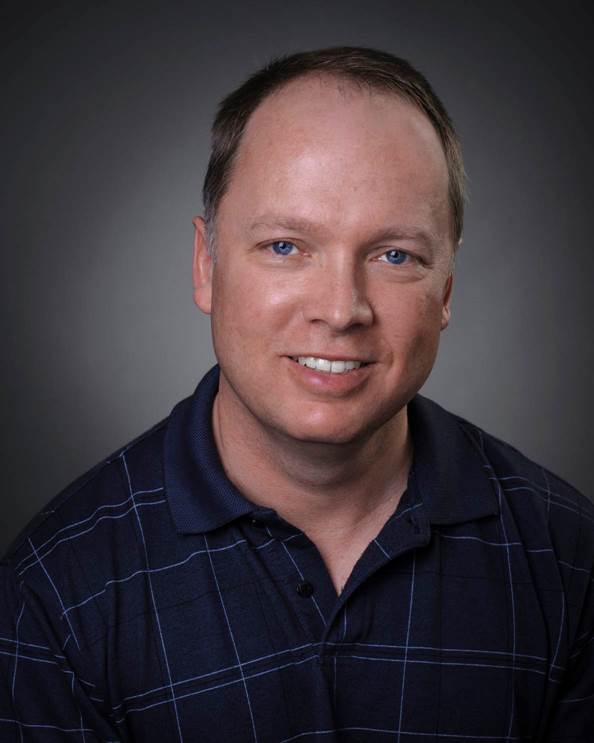 WELCOME to the web site for the Department of Plant Sciences and Plant Pathology at Montana State University. We are pleased to see that you are interested in continuing your education at Montana State University and may be interested in studying in the area of Plant Sciences and Plant Pathology. Our M.S. and Ph.D. degree programs in the options of Plant Sciences, Plant Pathology and Genetics along with our faculty are outlined in our brochure.
Our faculty is involved in both teaching and research which gives students the benefit of hands on experience in the laboratory in addition to their time in the classroom. We excel in designing a program of study that will meet each student's needs and prepare them for a professional career.
If there is any way we can be of assistance or if you have questions, please do not hesitate to contact us (campus map). If you have the opportunity to visit us, we would enjoy meeting you and giving you any additional information you require to make your decision. We wish you the best as you pursue your education.
Sincerely,
Mike Giroux
Department Head/Professor
---
Graduate Application Deadlines
Domestic Degree-seeking Applications:
Fall Semesters- July 15th
Spring Semesters- December 1st
Summer Semesters- April 1st
International Degree and Non-degree-seeking Applications:
Spring Semesters- October 1st
Summer Semesters- February 1st
Minimum TOEFL Requirement- 80 (ibt)
Before submitting an application, you will need to secure a faculty adviser. You will find a list of faculty members and their areas of interest here. You may e-mail them directly with any specific questions you may have about research opportunities in the department. If a faculty member expresses interest in you, you will be invited to submit an application. If you apply without securing an adviser, there will be an option of selecting "none" when asked if you have an advisor. If you choose this option, your application will be placed on our faculty website for their perusal for 6 months.
For additional information on our graduate program, contact our graduate studies coordinator Jill Scarson at jscarson@montana.edu
Department Informational Surveys
All prospective Plant Sciences and Plant Pathology graduate students are required to submit an informational survey to the Department, prior to submitting a full Graduate Application, in order to determine if your qualifications are best suited for our current needs.
Informational survey form- United States Citizens
Informational survey form- International Students
Important Links
Apply to MSU Graduate School Now!
Graduate Degrees and Degree Options
Graduate School Requirements- Masters and Doctoral Degrees

Policies & Procedures Manual
Frequently Asked Questions
Current Graduate Students