The Horticulture Club Website has migrated to MYPORTAL.
Please join the "horticulture club" group on MYPORTAL.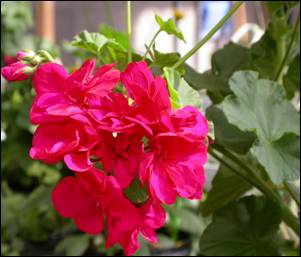 Geranium - MSU "Old Rose"
The Objective of the Montana State University Horticulture Club is to enhance skills, interests, and professional prospects through the students own involvement in seeking and providing additional educational and professional opportunities.