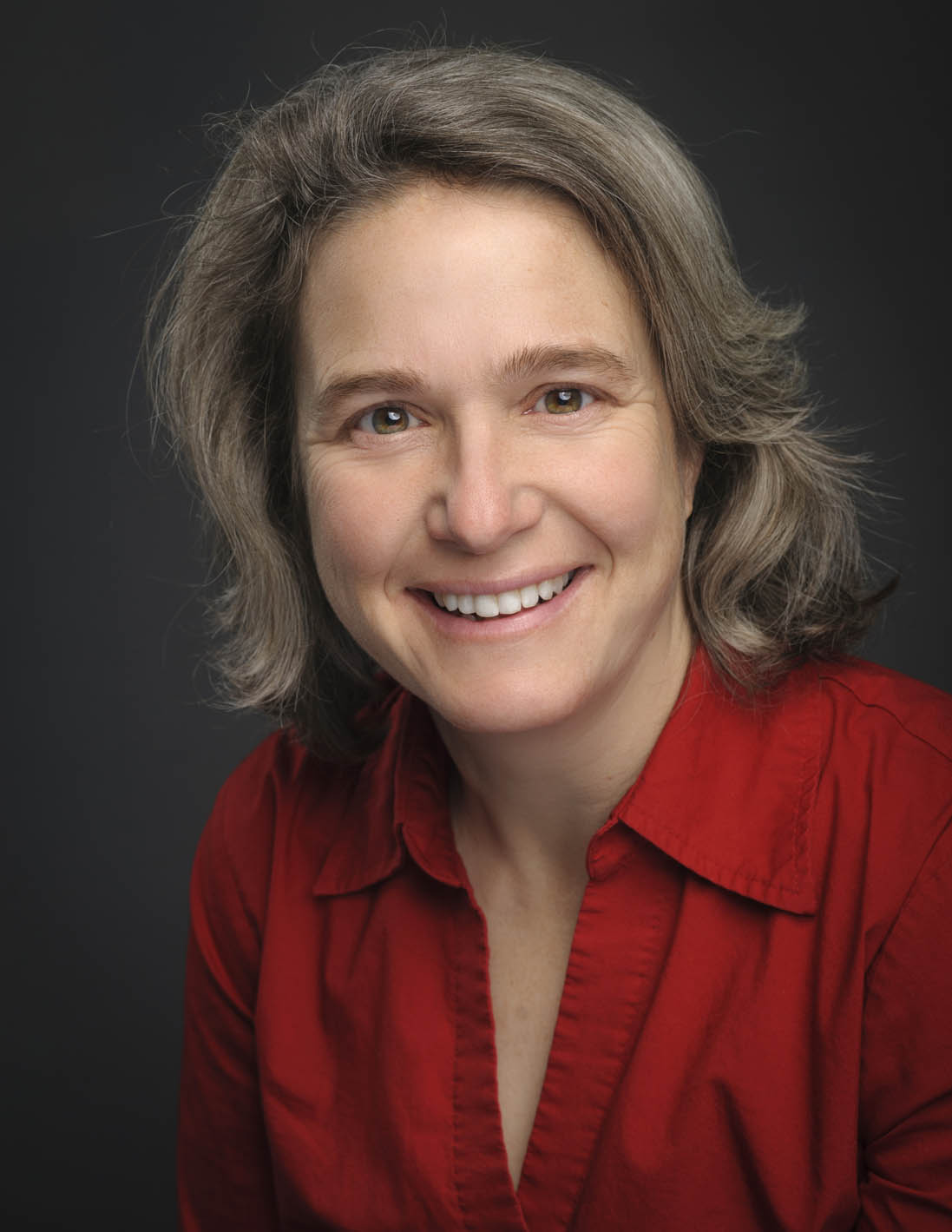 Tracy Dougher, Professor, PhD. from Utah State University, 1999.
Office: 230C Linfield Hall
Office Phone:406-994-6772
Fax: 406-994-1848
Email Dr. Dougher
---
EDUCATION
CURRENT PROGRAMS
Research:
Native Perennials: Evaluation of seed germination protocols for Montana natives Penstemon eriantherus, Phacelia hastata, and Sphaeralcea coccinea.
Native Trees: Baseline hormone and temperature response curves for rooting of harwood and softwood cuttings of bur oak accessions evaluated and selected for windbreak properties. Testing of novel methods of asexual propagation such as etiolation and banding and altering of tissue formation by manipulating light quality.
Native Grasses: Evaluation of Native Grasses for Turfgrass Applications for the Intermountain West, species water requirements. Also evaluation of California native grasses for highway revegetation in sensitive areas.
Teaching:
HORT 232 - Herbaceous ID
PS 332 - Horticulture Science & Technology
HORT 492 - Special Problems
HORT 490R - Undergraduate Research
PSPP 594 - Seminar
Graduate student advising
Undergraduate student advising
MEMBERSHIPS IN PROFESSIONAL ASSOCIATIONS
RECENT PROFESSIONAL ACTIVITIES
2005 Hort Club Teaching Award
2005 NACTA Teaching Award of Merit
2005 NCR101 - Webmaster
2005 Organized ASHS Controlled Envrionment Working Group Workshop on Medicinals in Controlled Environments
2005 MSU Teaching/Learning Network - Group 1, Coordinator
2004 MSU Alumni Association and Bozeman Chamber of Commerce Award for Excellence
COMMITTEE MEMBERSHIPS
ASHS Controlled Environment Working Group, Chair
ASHS Membership Committee
Department Graduate Studies Committee, Chair
MAES Variety Release Horticulture Committee
STUDENT ADVISING
CURRENT PUBLICATIONS
T.A.O. Dougher, and B.G. Bugbee (2004) Long-term blue-light effects on the histology of lettuce and soybean leaves and stems. Journal of the American Society for Horticultural Sciences. 129: 467-472.
C.L. Moore, M.S. Thesis (2003) Asexual propagation of bur oak (Quercus macrocarpa) Michaux
Dougher, T.A.O., C.L. Moore, and R.E. Gough (2003) Effect of Light Quality on the Growth of Lettuce in Low Light. Proc. XXVI Inter. Hort. Cong. – Environmental Stress. Acta Horticultura 618:183-192.
R.E. Gough and T.A.O. Dougher (2003) Tree and shrub grower's guide: a handbook for the culture of Montana landscape plants. Montana State Univ. Coop. Ext. Serv. EB162. 63 pages.
R.E. Gough and T.A.O. Dougher (Rev. 2003) Successful Lawns. Montana State Univ. Coop. Ext. Serv. MontGuide MT9310.
Dougher, T.A.O. and B.G. Bugbee (2001) Differences in the response of wheat, soybean, and lettuce to reduced blue radiation. Photochemistry and Photobiology 73:199-207.
Dougher, T.A.O. and B.G. Bugbee (2001) Evidence for yellow light suppression of lettuce growth. Photochemistry and Photobiology 73:208-212.