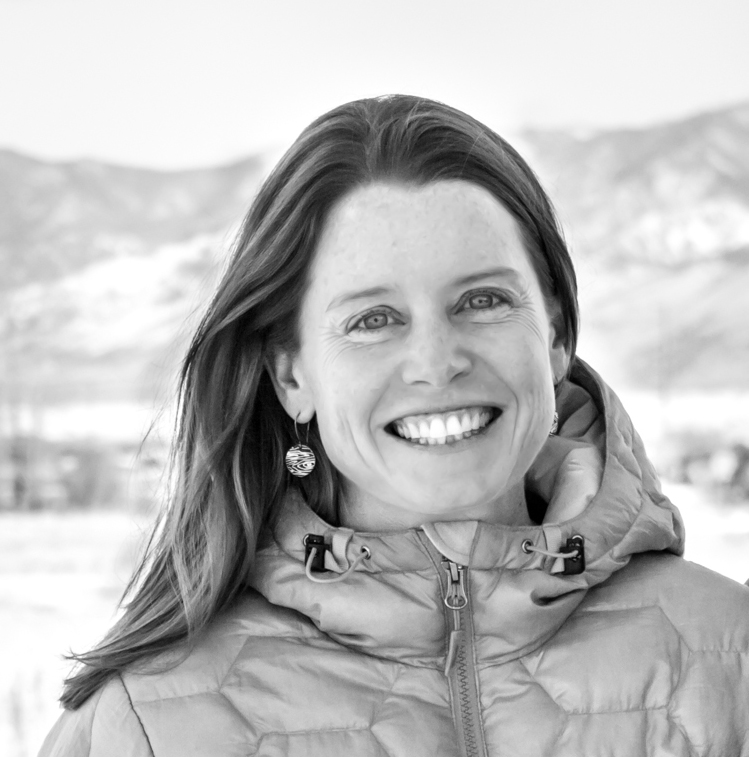 Michelle Flenniken, Assistant Professor- Ph.D. from Montana State University, 2006.
Office: 215 Plant BioScience Building
Lab: 337 Plant BioScience Building

Phone: 406-994-7229 (office)
406-994-5152 (lab)
Email Dr. Flenniken

To Support Honey Bee Research, click here.
To learn more about Pollinator Health Research at MSU click here http://www.montana.edu/pollinators/
To learn more about Honey Bee Research and the Pollinator Garden click here https://www.youtube.com/watch?v=xAlk_L_IMLY
---
Flenniken Lab Members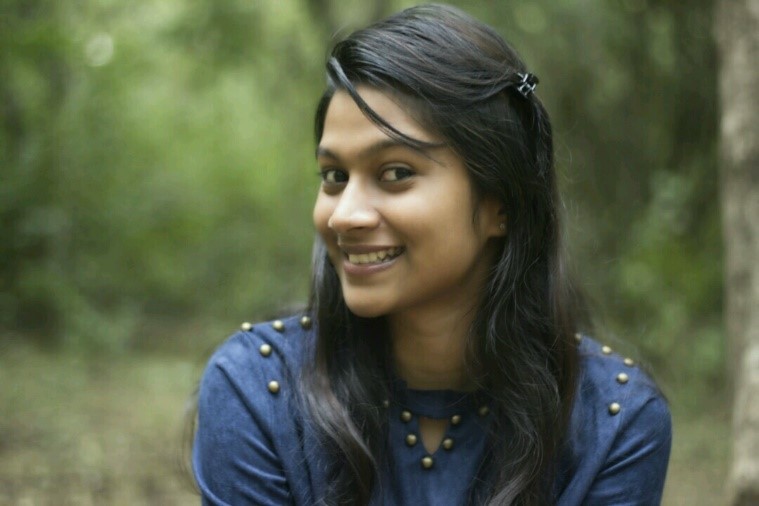 Fenali Parekh
PhD student, Microbiology and Immunology

B.S. and M.S. degree in Biotechnology from Pune University Work experience as a Patent Analyst for the Government of India
Viruses are important factor in honey bee colony losses. My research focuses on honey bee antiviral defense mechanisms, including dsRNA-mediated virus reduction.
Apart from science, I enjoy traveling, hiking, and spending my free time outdoors.
Alex McMenamin
PhD student, Microbiology and Immunology

B.S. Immunology and Infectious Disease, MS. Entomology, Penn State University 2015
My research is focused on understanding mechanisms of honey bee antiviral immunity induced by a viral associated molecular pattern (dsRNA). Additionally, I'm interested in the how heat shock proteins facilitate RNA interference - a sequence specific antiviral pathway in honey bees.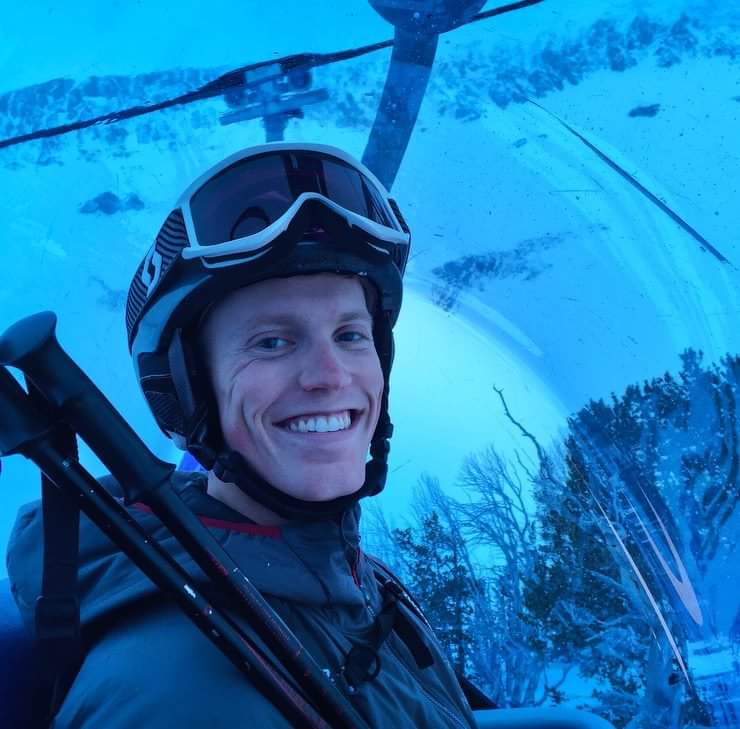 PhD student, Plant Sciences and Plant Pathology
B.S. Biology, University of Northern Iowa
My research focuses on the molecular biology and genetics of the potato host and Potato virus Y (PVY), which is an economically important potato Pathogen
Associate Professor of Biology & Cell Biology/Biochemistry. Visiting Scientist at MSU: 2017-2018.

BA - Biology & Chemistry, Whittier College (1985)
PhD - Biochemistry, Cellular and Molecular Biology
Johns Hopkins School of Medicine (1991)
Flenniken Lab - Past Members and Current Positions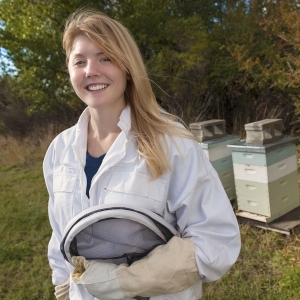 Laura Brutscher, PhD
PhD in Microbiology and Immunology, 2017


Dissertation Title: Insect Microbe Interactions: Honey Bee Antiviral Defense Mechanisms and Characterization of Spiroplasma colonizing wheat stem sawfly
Current Position: Postdoctoral Scholar with Dr. Elina Lastro Nino, University of California Davis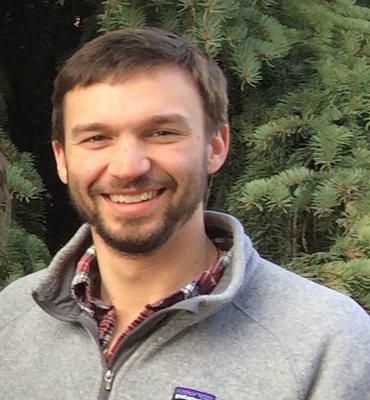 Will Glenny, MS
MS in Ecology, 2017


Thesis Title: Evaluating the Effects of Climate Change and Pathogens on Pollinator Health using Plant Functional Traits and Longitudinal Monitoring
Current Position: PhD student in Ecology with Dr. Laura Burkle, Montana State University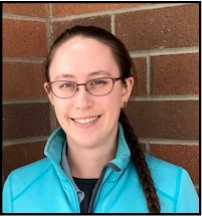 Elisa Boyd, MS
MS in Plant Sciences, 2016


Thesis Title: Potato and Potato Virus Y: The Effect of Cultivar, Seed Type, and Defense-Inducing Agents on PVY Incidence
Current Position: Towne's Harvest Garden Production Manager, Montana State University